It's been a while ever since the last makeup tutorial but don't worry there will be more to come because I'm excited that I found a new lighting and it's going to make everything better. This way I don't have to always rely on day lights and with the tropical weather in Malaysia, it's really warm especially that I have to film my videos at the balcony. I had to bear with the heat, sweating and forgetting to bring some relevant makeups. What a relief for better lighting!
My birthday was on 7th April and I had a great celebration with BF brought me to learn ice skating and cozy dinner during the weekend with close friends at Hard Rock Cafe Kuala Lumpur. It sounds simple but it's just as great, I don't long for big extravaganza party at all. As long as we get to gather together and have quality time for the day. You could check out the pictures in my Facebook, here.
As for the birthday, I'm an Aries. I like to share how to create this look inspired by Aries lucky stones, diamonds and rubies. Even if you're not an Aries, please enjoy this look as this shows the wearable shades for red and pink.
If you share the same zodiac with me, I'd like to wish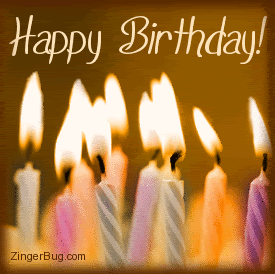 xoxo,
Traclyn Yeoh